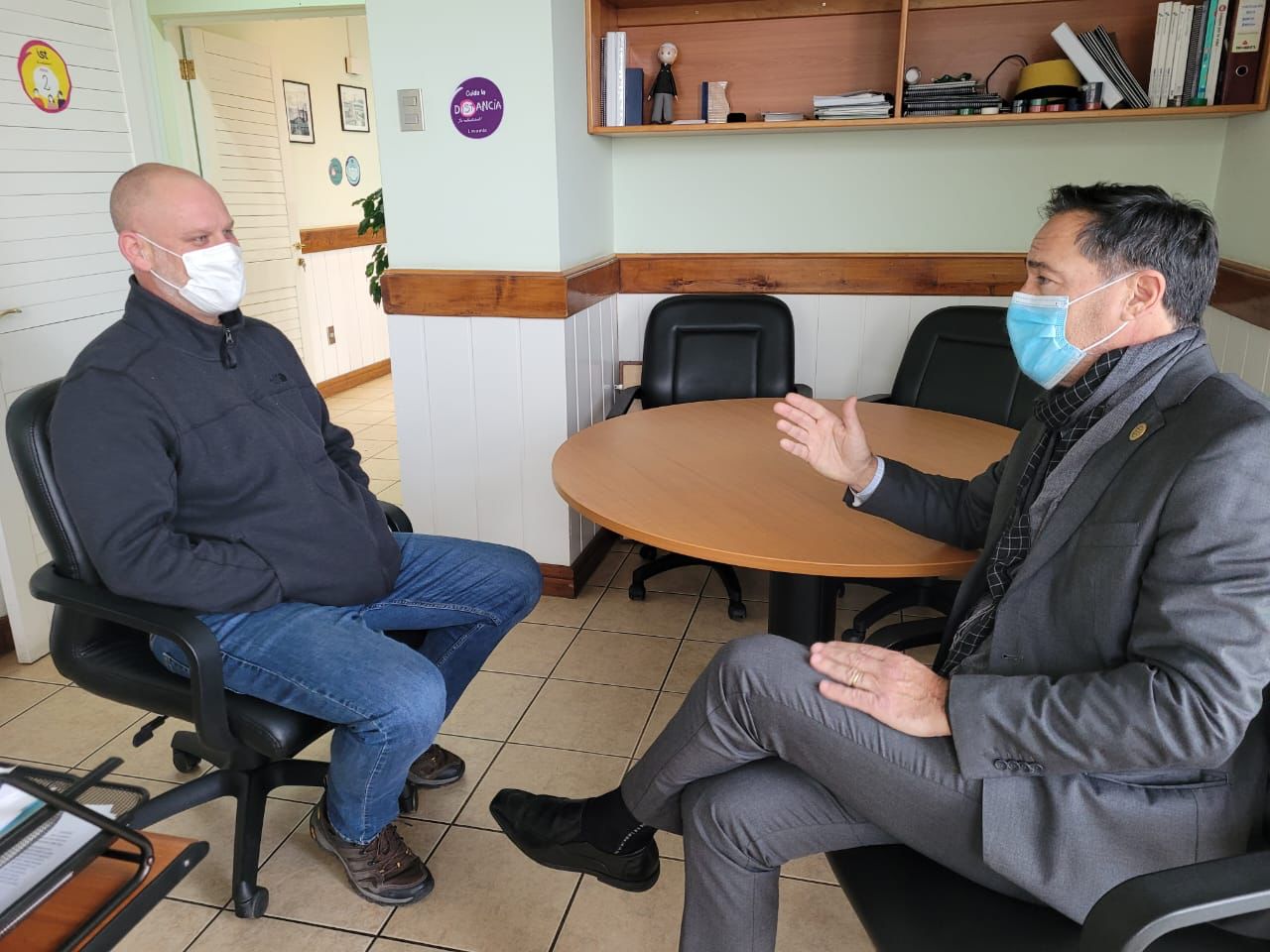 29 Jul

Companies from different countries in Latin America had their virtual and on-site audit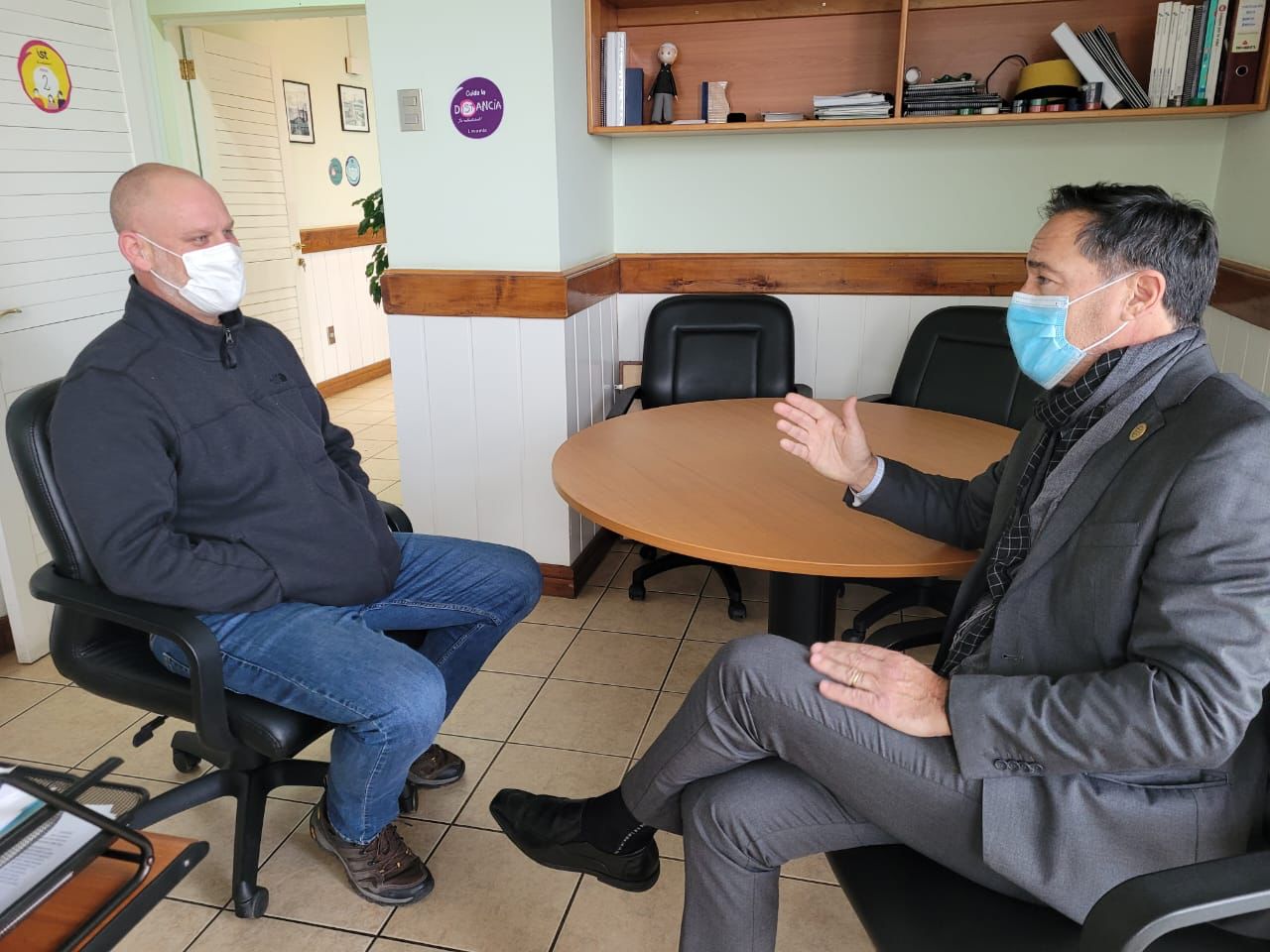 The first group of on-site audits began on May 17, with the first visit in the country of Mexico to the company SOCIEDAD COOPERATIVA DE PRODUCCIÓN Y PRESTACIÓN DE SERVICIOS CUAUHTÉMOC, the evaluation was carried out by our assigned auditor, after the satisfactory conclusion, the second revalidation was issued in the WORLDCOB CSR 2011.3 standard on Corporate Social Responsibility.
Similarly, on June 6, our Director of Quality & CSR, Eng. Daniel Javier made an on-site visit to the company GLOBALPESCA SPA, located in Chile to grant them the first revalidation in the WORLDCOB CSR 2011.3 standard. A week later, on June 16, a visit was made to the UNIVERSIDAD DEL NORTE, our assigned auditor went to the city of Barranquilla in Colombia, to inspect the degree of maintenance of the management system and assess the adequacy to our standard.
Virtual audits were also carried out, through a videoconference to formalize the closing of the process, to the companies PINTURAS AMERICA S.A (Ecuador) – March 14, COLEGIO ONLINE LAT (Chile) and LAT ONLINE SCHOOL INC. (USA) – May 25, LA LEGIÓN SEGURIDAD, S.A. (GUATEMALA) – May 31, FLETES SOTELO S.A DE C.V (Mexico) – June 2, GRUPO IMU (Mexico) – June 14 and CONSULTORÍA EN GESTIÓN DE COMERCIO ELECTRÓNICO S.A (CHILE) – June 16, all of them joined the WORLDCOB family.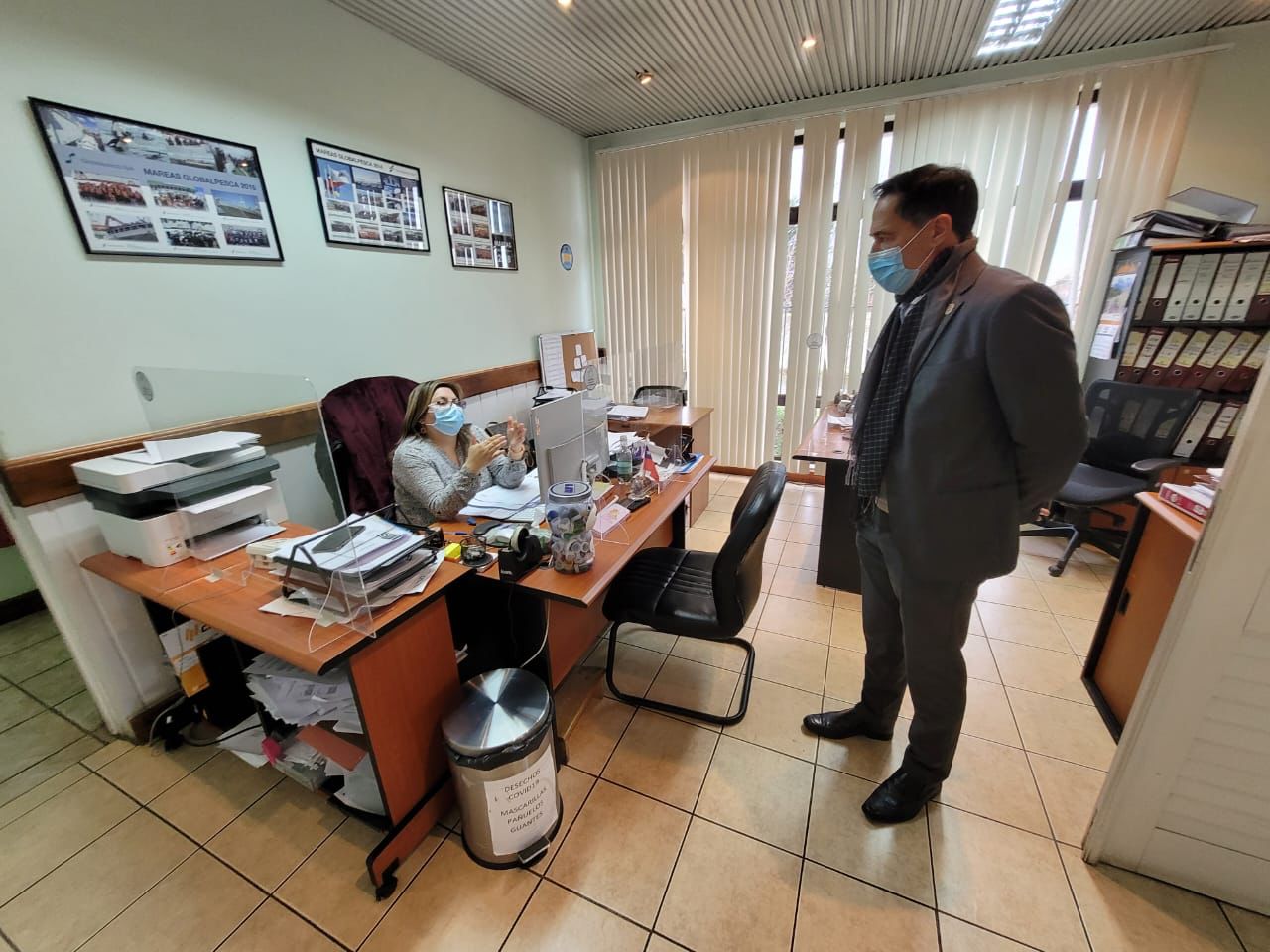 During these on-site and virtual visits, it was possible to determine that companies from different Latin American countries complied with the requirements implied by the certification granted by WORLDCOB in terms of Corporate Social Responsibility.
If you wish to participate, applications are open at www.worldcob-csr.com