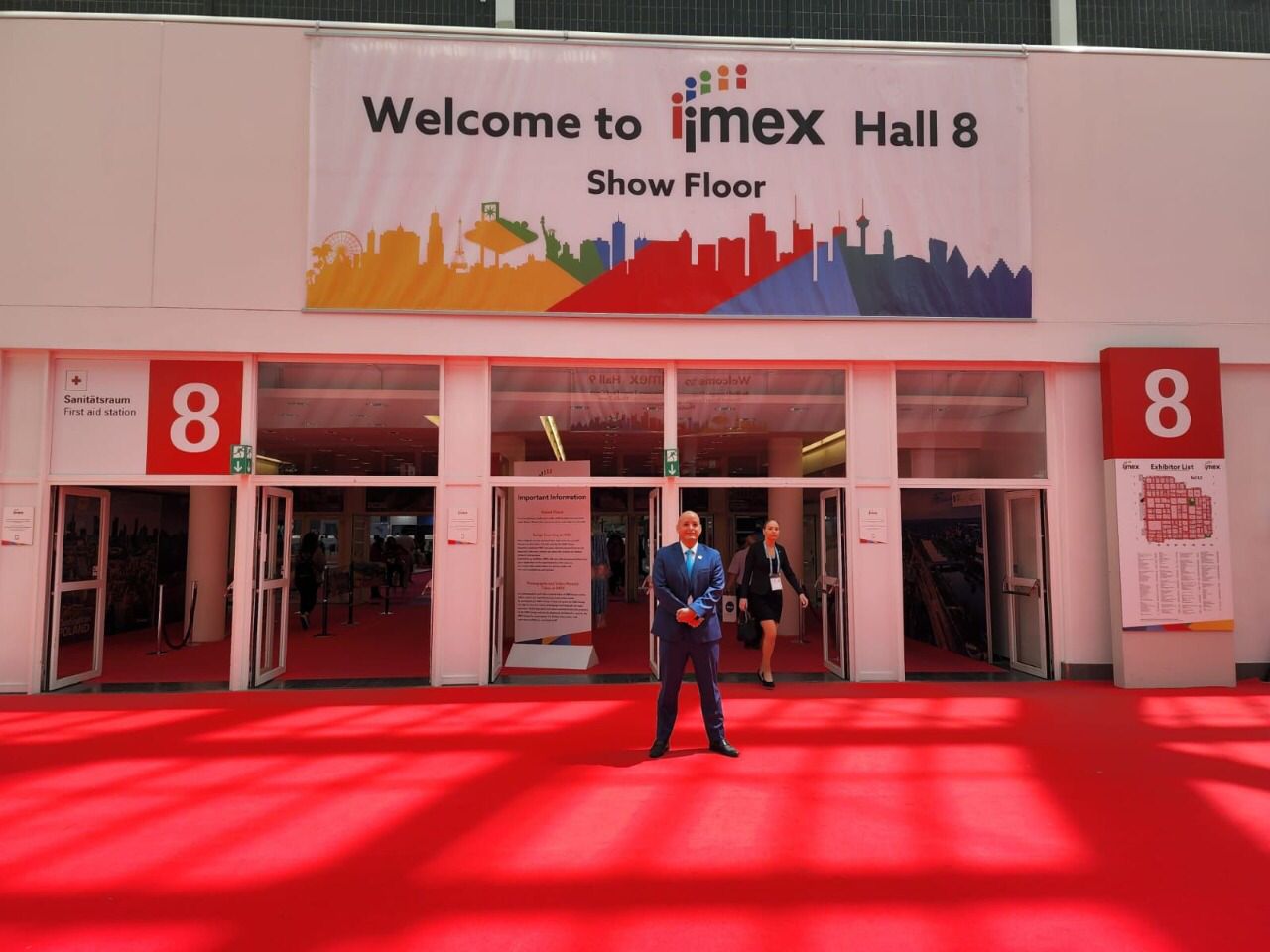 29 Jul

WORLDCOB was invited to the most important business event community "IMEX FRANKFURT 2022"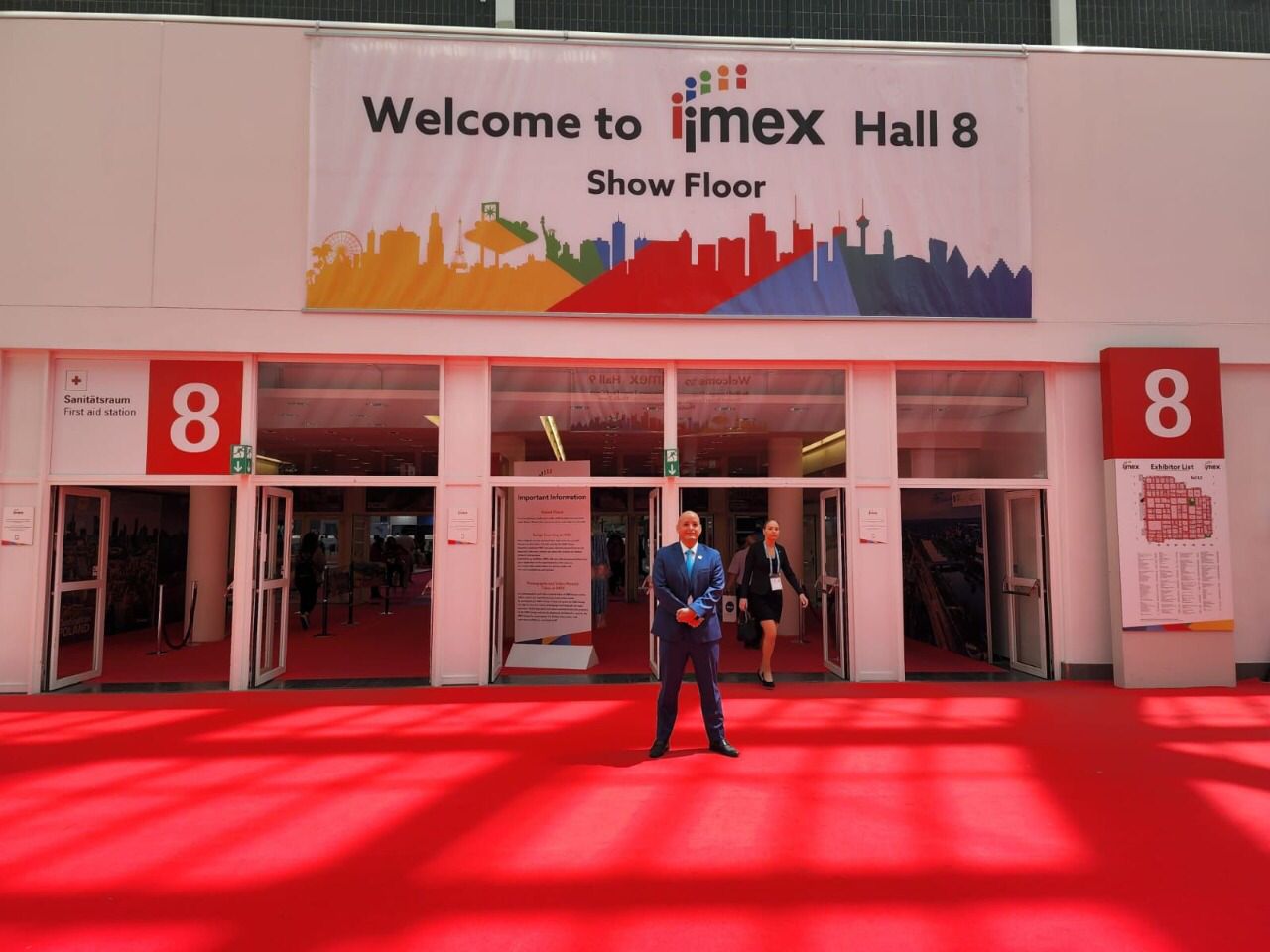 The World Confederation of Business (WORLDCOB) was selected for the second consecutive time as one of the hosted buyers at the event that brings together the global business community at IMEX in Frankfurt 2022, in Germany, which opened on May 30 and ran until June 2.
Jesus Morán CEO WORLDCOB was our official representative at this event where he was able to meet for the first time in three years with different tourism ministries in order to do business. In the three days that WORLDCOB was invited, we were able to make solid alliances for future events of the company.
In the three years since the last IMEX in Frankfurt, technology has transformed the event landscape and the delegate experience, whether in person, virtually or as an avatar in the metaverse. This event explored the latest innovations in the field and dove into current topics related to sustainability, event design, wellness, contract negotiations and more.
This event marked a milestone for the industry: its largest global gathering since the pandemic. It had exhibitors representing more than 100 countries, the exhibition hall is the ultimate living reflection of the international business events market.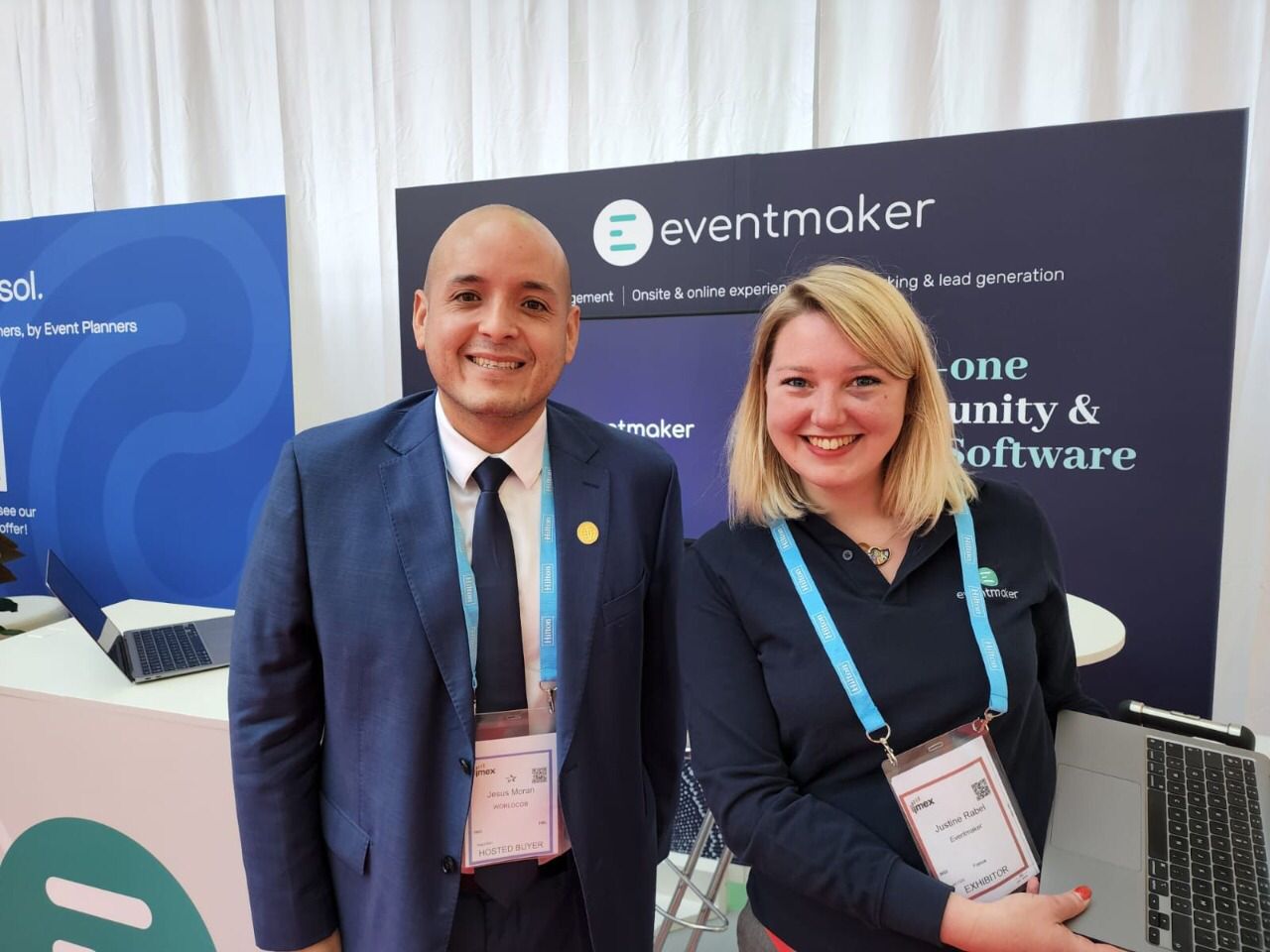 We are honored to be a part of this international event. Exciting news will be announced soon, stay tuned!
For more information visit us at: https://worldcob.org/memberships/